Access to the more elementary friendly APS databases can be found on the left – see Online Encyclopedias, Social Studies databases and Science databases. When at home some databases can only be accessed through MackinVIA. Access to all ebooks and APS databases is at www.MackinVIA.com or through the MackinVIA app.
Battle of the Books
The final 5 books have been announced. You can go to PeachJar to get a list of all the titles. The battle will be on Friday December 7th at 9:10 am.
Mrs. Lodge's Library Game
Practice ABC order and the Dewey Decimal system click here.
@HeyJReDiscovery
Published January 20, 19 12:16PM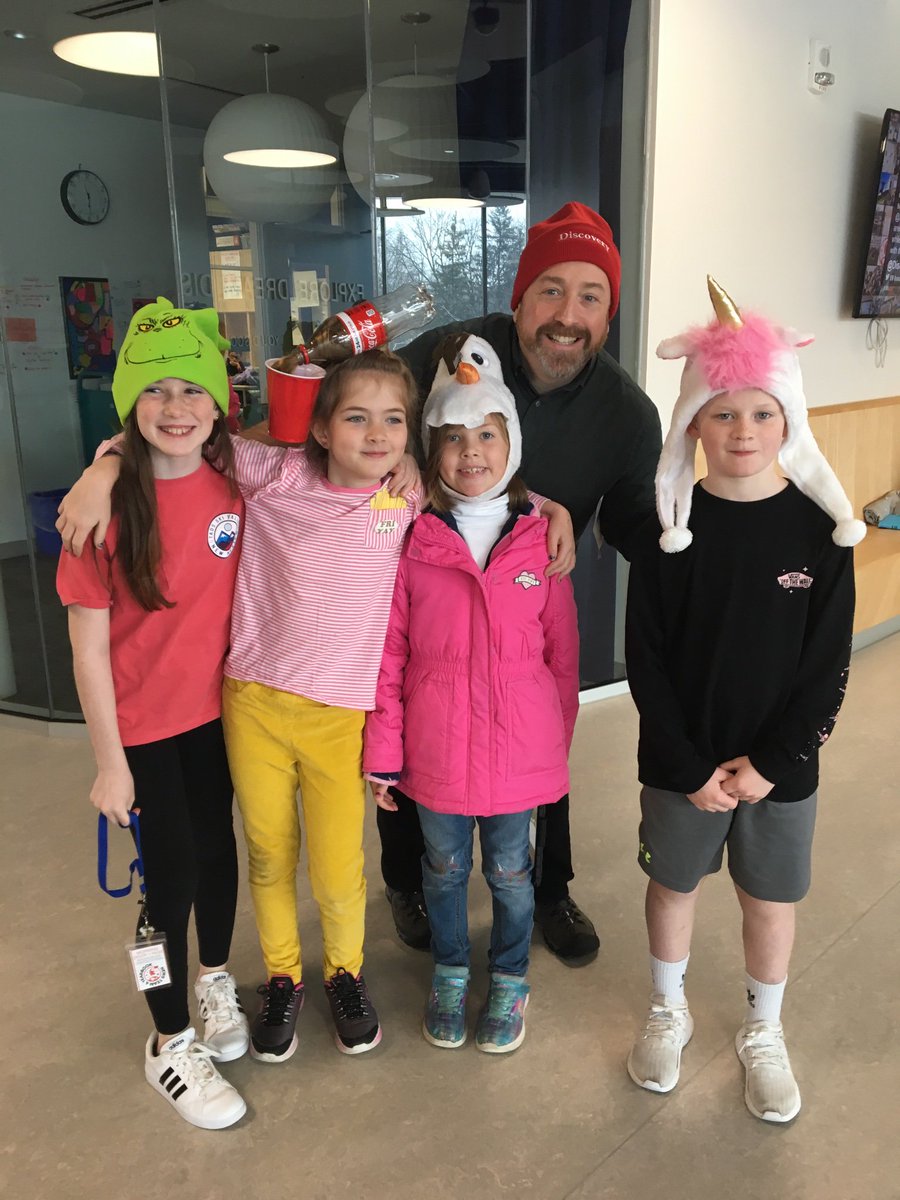 Published January 18, 19 3:43PM
Published January 14, 19 8:46PM
Published January 14, 19 8:45PM
Published January 14, 19 1:18PM
Follow